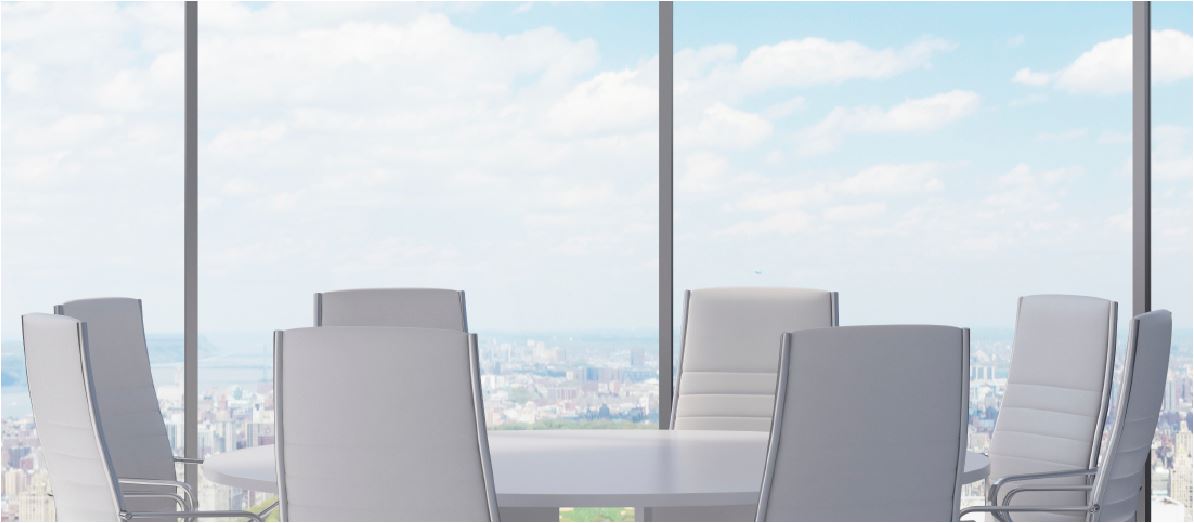 Prior to the 2002 passage of the Sarbanes-Oxley Act that tightened the finance and governance regulations of U.S.-based public companies, service on a publicly-traded company's board of directors was globally considered by some to be something of a cushy professional affiliation. Board members were compensated well and usually met only four times annually (sometimes in lavish vacation resorts). The work was not considered time-consuming or overly burdensome, and board affiliations were considered quite the ultimate resume addition for the ambitious executive.
But high-profile governance scandals (Enron, Petrobras, FIFA and others) have brought a new-found and much-needed seriousness to the board director function. Of course, it's a seriousness that should have been there all along, given the vital role a director plays in both corporate governance and a company's overall health and strategic direction. Now, with that fact very broadly understood, the opportunity is better than ever for competent, dedicated executives to secure board affiliations.
Yet, the process of securing a board affiliation is competitive with vast numbers of possible candidates available for only a select few openings. Most constraining is the fact that the lion's share of a company's board members are often restricted to executives from that company itself, leaving only one or a few opportunities available for directors not employed directly by the corporation.
So how, in 2015, can one best go about securing a board affiliation? The process is still not entirely formalized, and (like much of the corporate world) connections and personal relationships still sometimes drive the process. But there is a science to the process of pursuing a board affiliation (involving mostly marketing), and it's one that anyone seriously interested in such affiliations might consider pursuing now, given the burgeoning demand for competent directors.
1.) Establish board experience with private companies, non-profits or associations: Many attributes qualify an executive for a board of directors' role, including understanding of the company's respective industry, knowledge of finance, regulation and marketing, and other skills. But there are few better qualifications for board slots than having actually performed the function successfully somewhere else. For this reason, even if the ultimate goal is to obtain a board affiliation with a large, publicly-traded company, holding a board slot with a reputable private company, non-profit organization or industry association is highly valuable and a valued credential.
2.) Leverage existing professional contacts: It might be the oldest tactic in the book, but it's still a very valuable one not to be overlooked: Let your existing colleagues and professional contacts know you are searching for a board affiliation. Often, word of board opportunities spreads quickest through these less formal chains and referrals from others often are persuasive and effective.
3.) Market your specific functional areas of expertise: A board's ultimate function is nothing less than the governance of a corporation, but it's broadly acknowledged that a successful board is one comprised of members with diverse areas of functional expertise. We see right now hot in demands, for instance, chief financial officers with deep expertise on corporate financials and marketing executives with digital expertise. Expertise in auditing, compensation, corporate governance, regulation, sales and marketing, succession planning and other functions are vital to a successful board.
4.) Follow closely developments at companies of interest: Securing a director position, like securing a Chief Executive Officer (CEO) or other senior executive role, typically is very much an insider's game. This means your best ally is information. Reach out to new chief executives when they are appointed since they sometimes seek to tweak or even overhaul their boards. Also try to follow the term expirations of existing board members at these companies, knowing that searches for board replacements will very commonly start as early as a year before their term's expiration.
5.) Executive Search firms: As is the case in securing most senior executive affiliations, companies routinely turn to executive search firms to identify prospective candidates for director affiliations. While lists of recruiters that handle director placements are obtainable online and from many other sources, Riley Guide remains a good starting point for candidates. And while dozens of executive search firms handle director searches, some of the search industry's top brands—Boyden, Heidrick & Struggles, Korn Ferry, Spencer Stuart and Stanton Chase, for instance—handle a large percentage of them.
6.) National association of corporate directors: While there is no definitive event that matches companies with prospective board members, National association of corporate Directors exist in most countries. Their annual summit is likely the closest thing and the best available networking opportunity for director candidates. In the US, the 2015 summit of the National Association of Corporate Directors held September 26 to 29 in Washington, D.C., will be the largest global gathering of existing corporate directors.
Beyond the US, vibrant associations of corporate directors exist in many countries: in the Americas with the Brazilian Institute of Corporate Governance, Institute of Corporate Directors (Canada) or Centro de Excelencia en Gobierno Corporativo (Mexico), in Asia with the Hong Kong Institute of Directors, Malaysian Alliance of Corporate Directors or Singapore Institute of Directors or in EMEA with GCC Board Directors Institute (Dubai), Institut Français des Administrateurs (France), Swiss Institute of Directors or Institute of Directors (UK).